Careers
Exciting opportunities in the regulatory service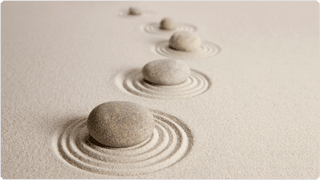 A career with B-Lands Consulting offers rewarding opportunities to help companies around the world lower trade barriers and meet regulatory requirements on products used safely by millions of people every day.
We encourage employees to grow their skills through structured career development and training so that they can enhance their personal and professional growth and development.
We offer competitive salaries and comprehensive benefits, vacation plans and other great benefits packages.
Contact email: staffing@reachteam.eu